Deprecated
: wp_make_content_images_responsive is
deprecated
since version 5.5.0! Use wp_filter_content_tags() instead. in
/home/matsuieurope/public_html/wp-includes/functions.php
on line
4861
Casino Themed Ashtrays
The perfect gift for any casino enthusiast! Smoker or non-smoker. It's also possible to customise the ashtrays with your casino logo and/or website address. Please contact us with the details of the ashtrays you are interested in on sales@matsuieurope.co.uk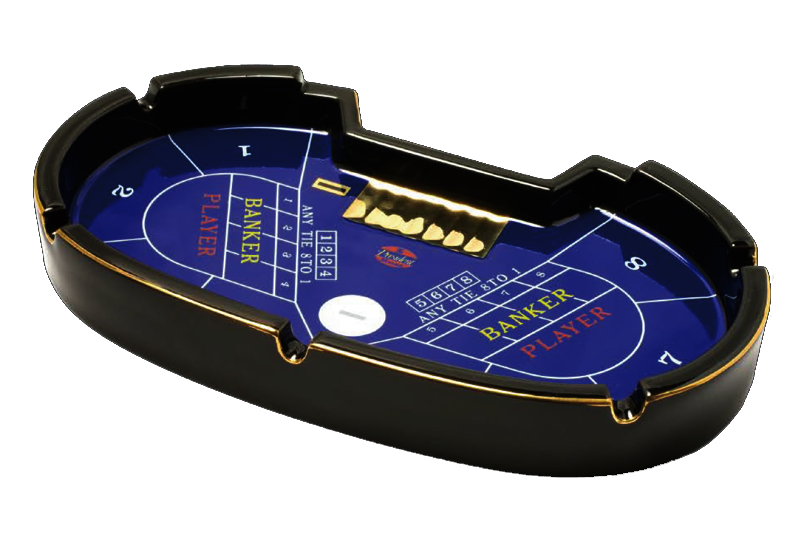 It's possible to customise the ashtrays with your casino logo and/or website address. Please contact us with the details of the ashtrays you are interested in on sales@matsuieurope.co.uk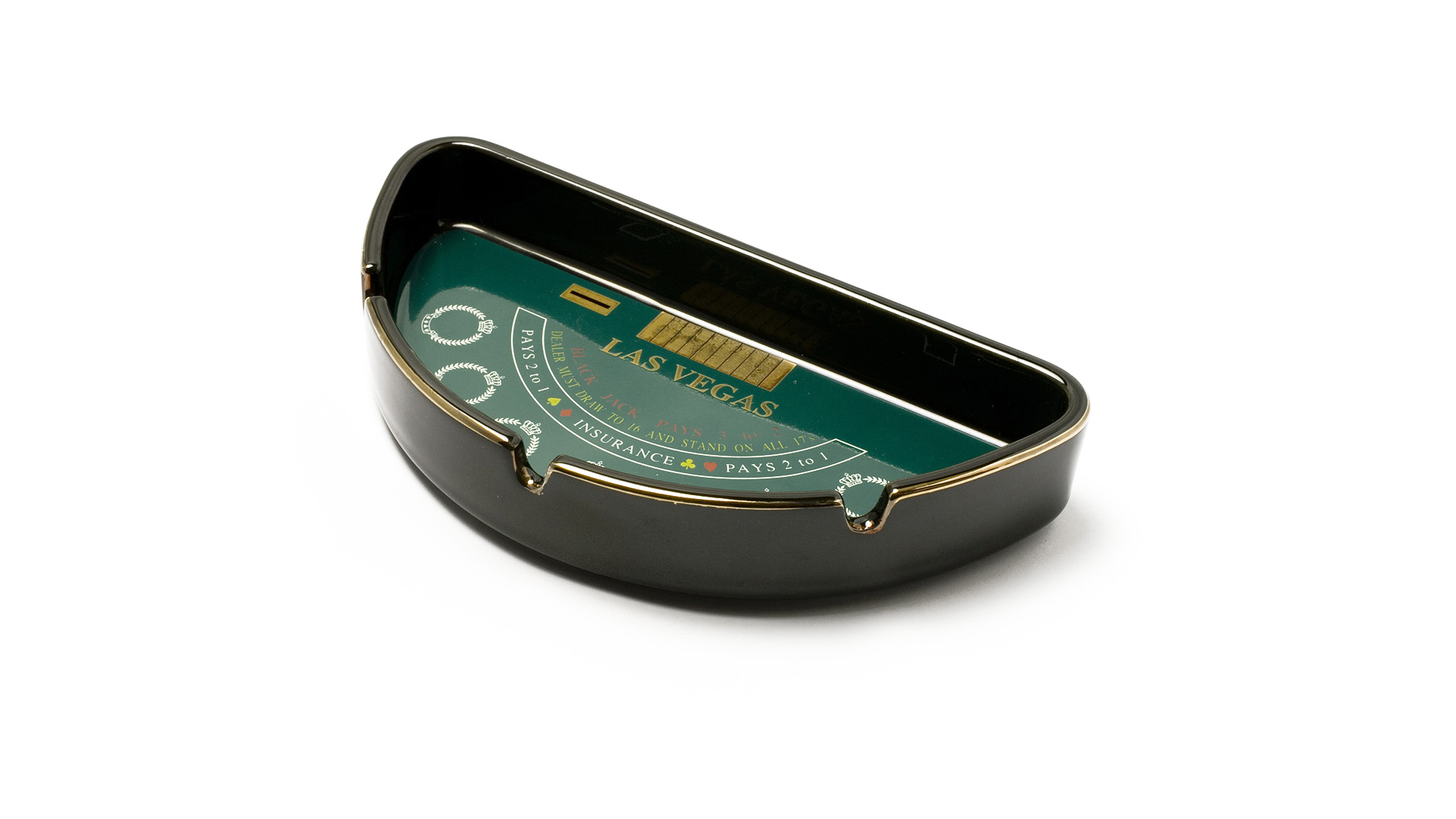 AT.210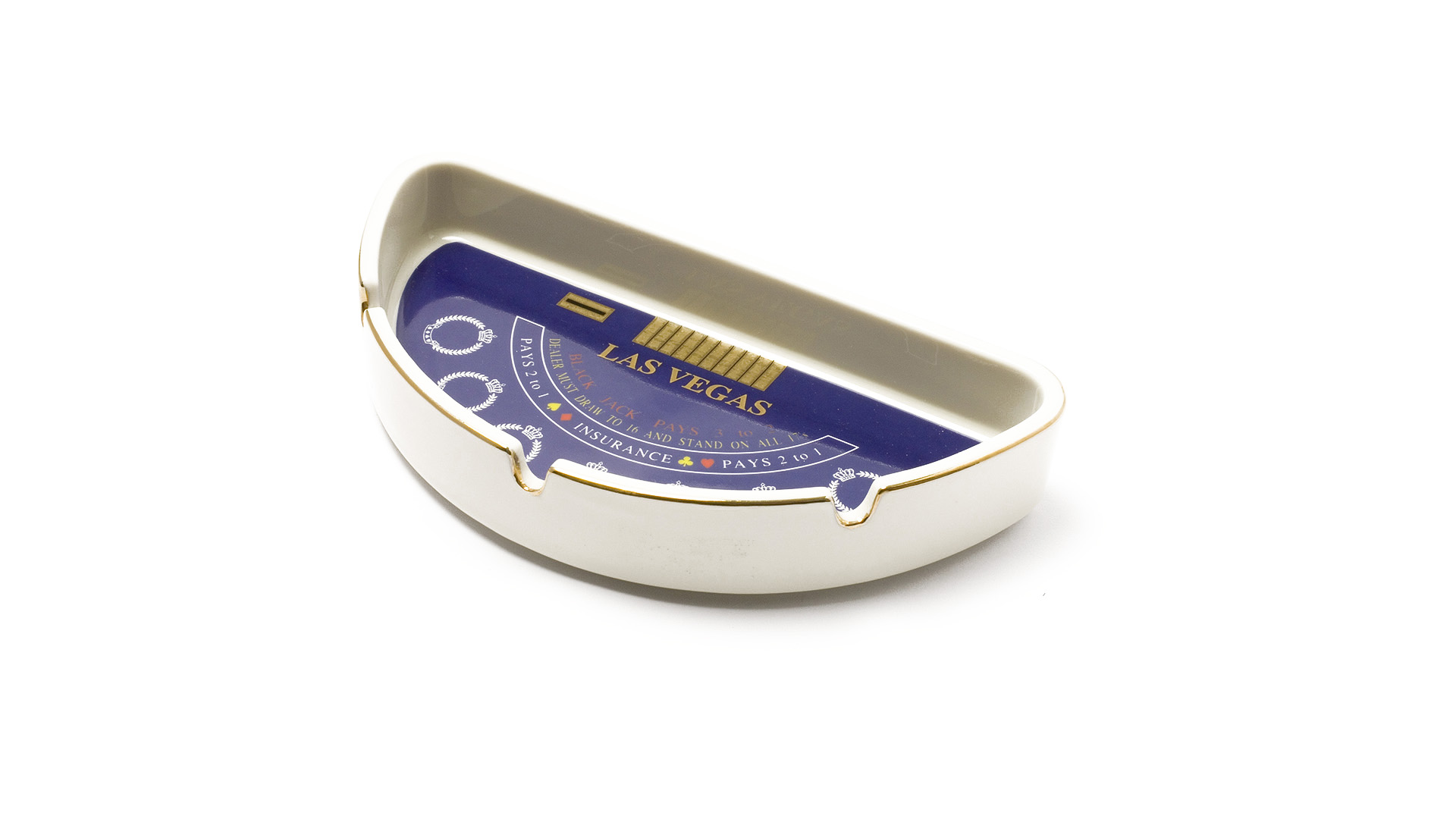 AT.211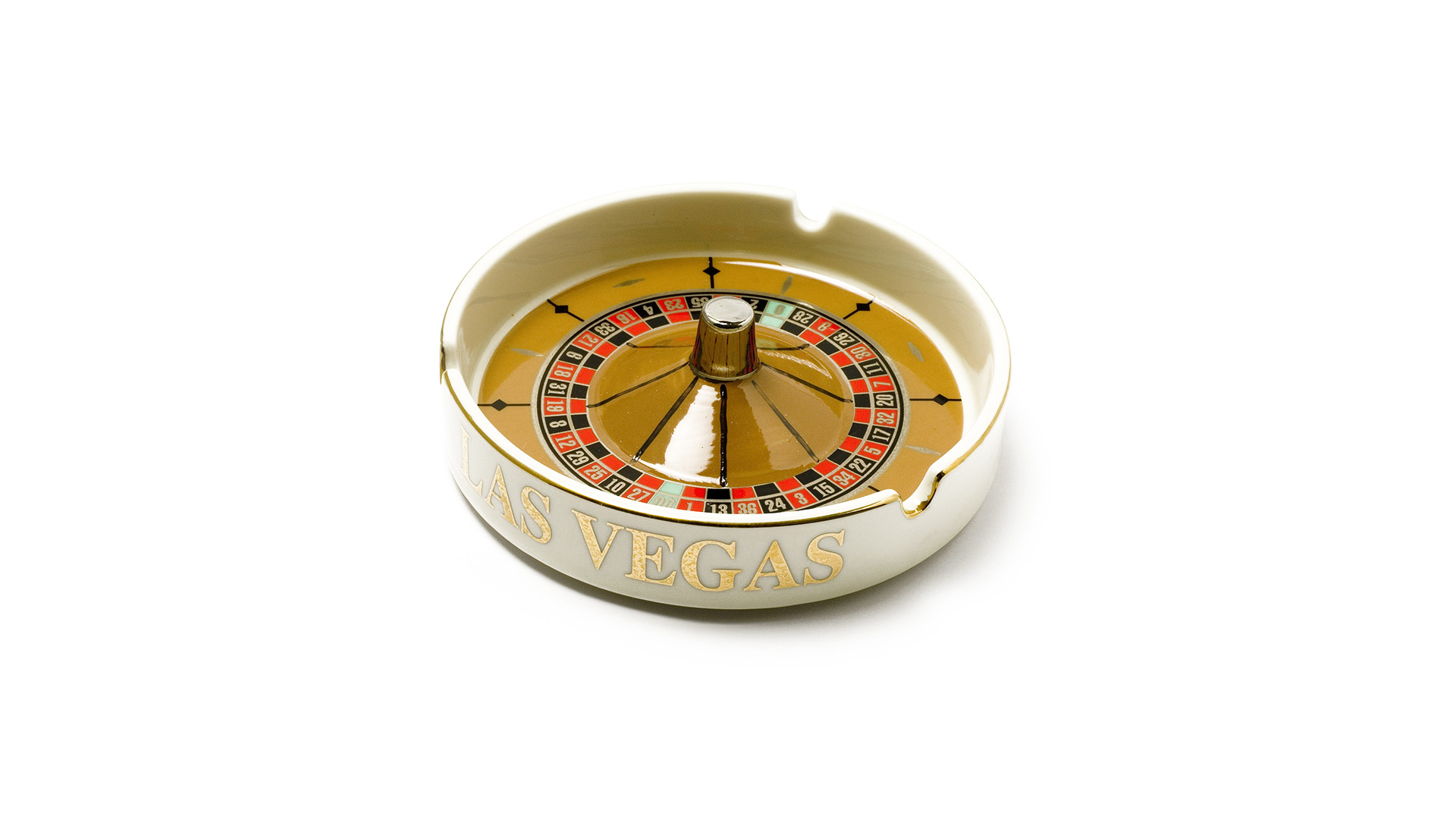 AT.221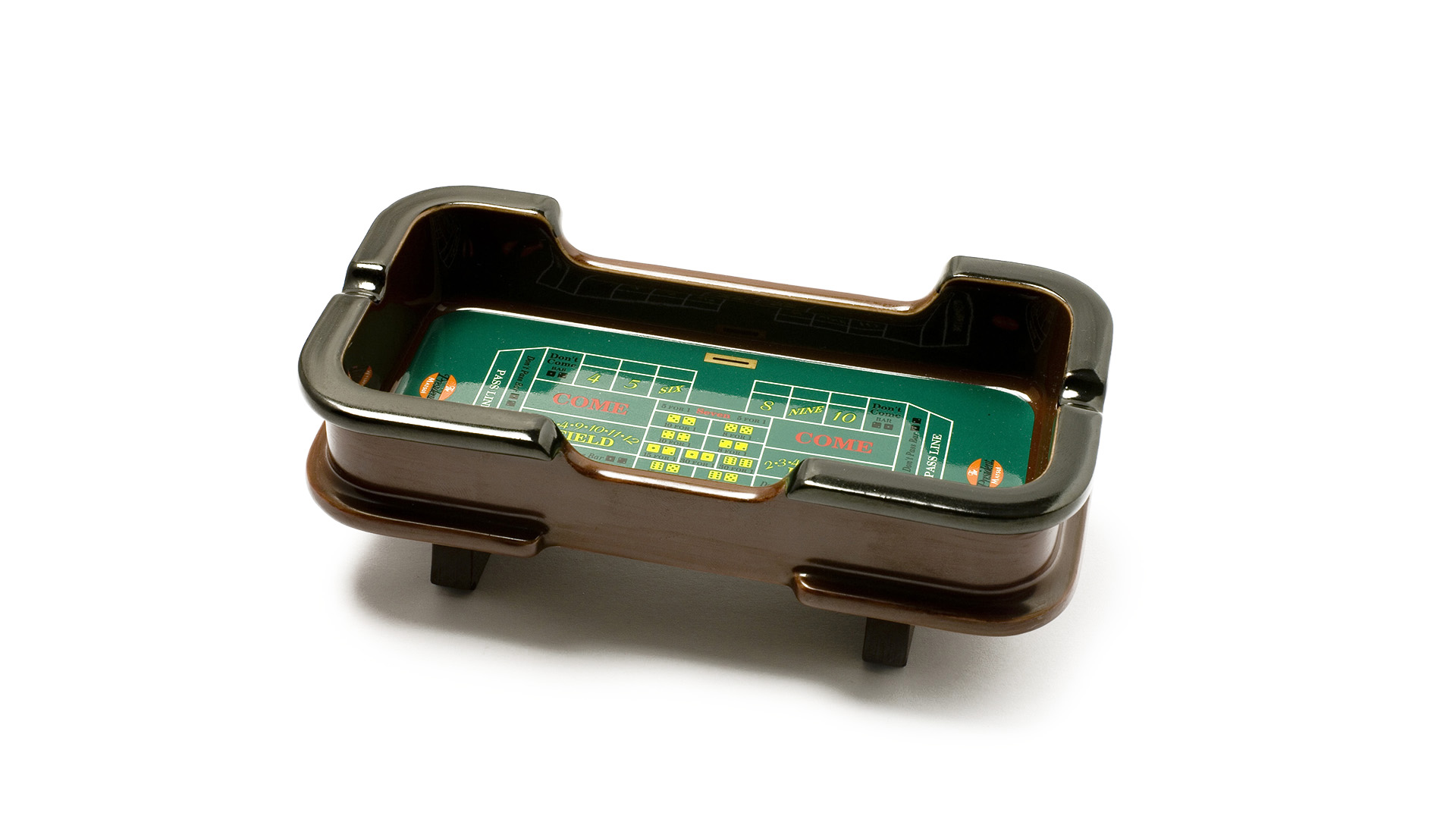 AT.310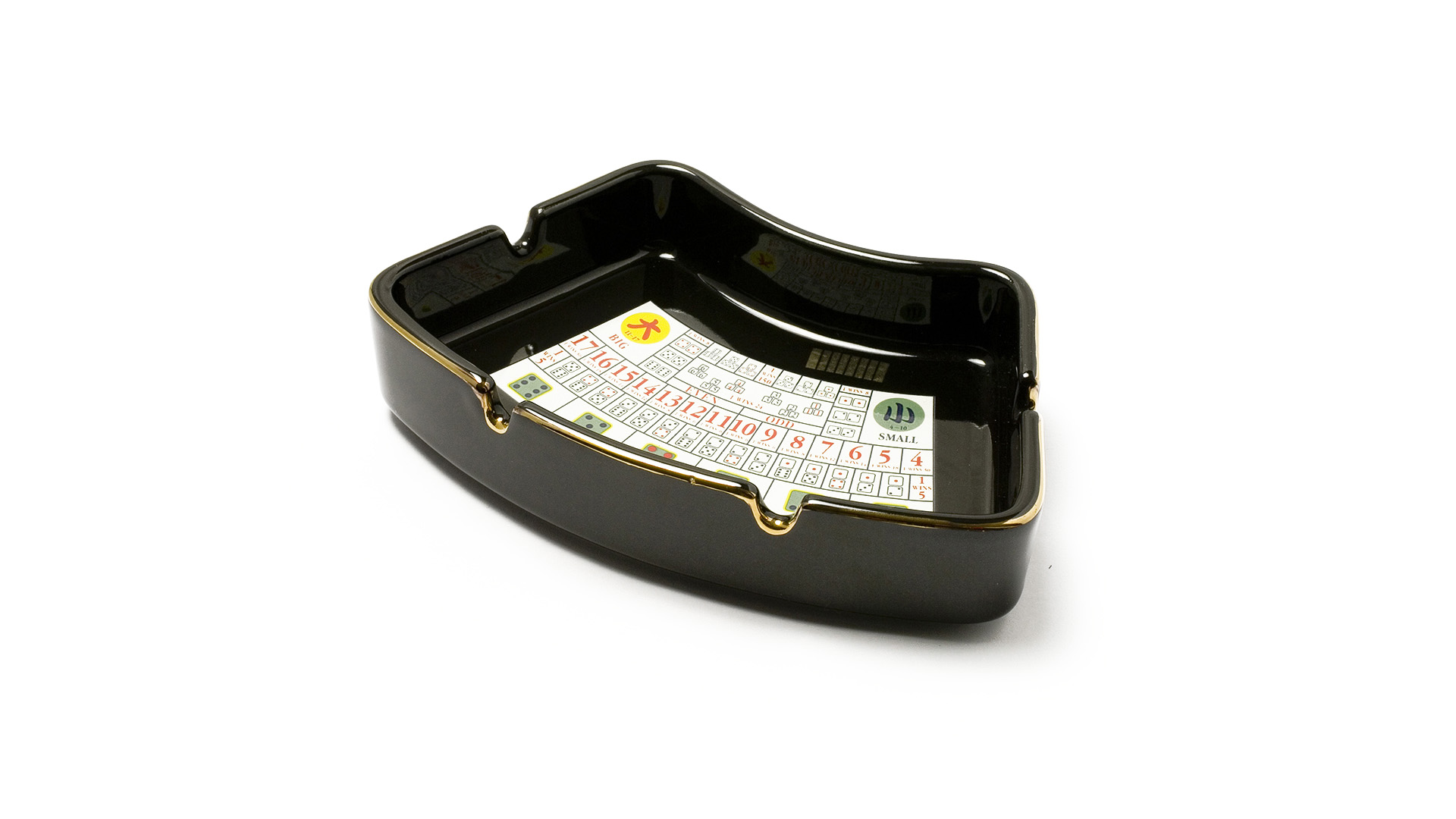 AT.320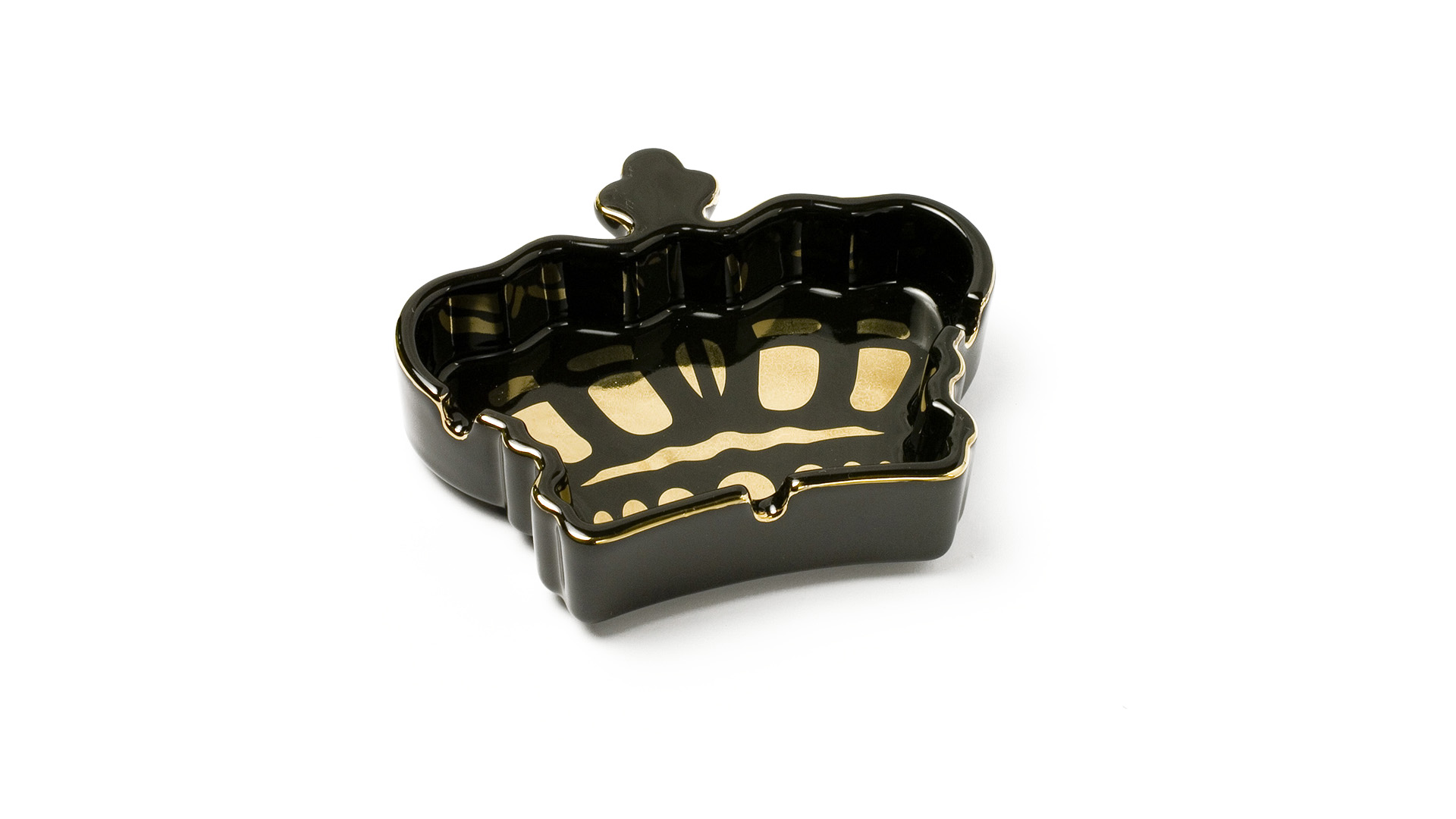 AT.330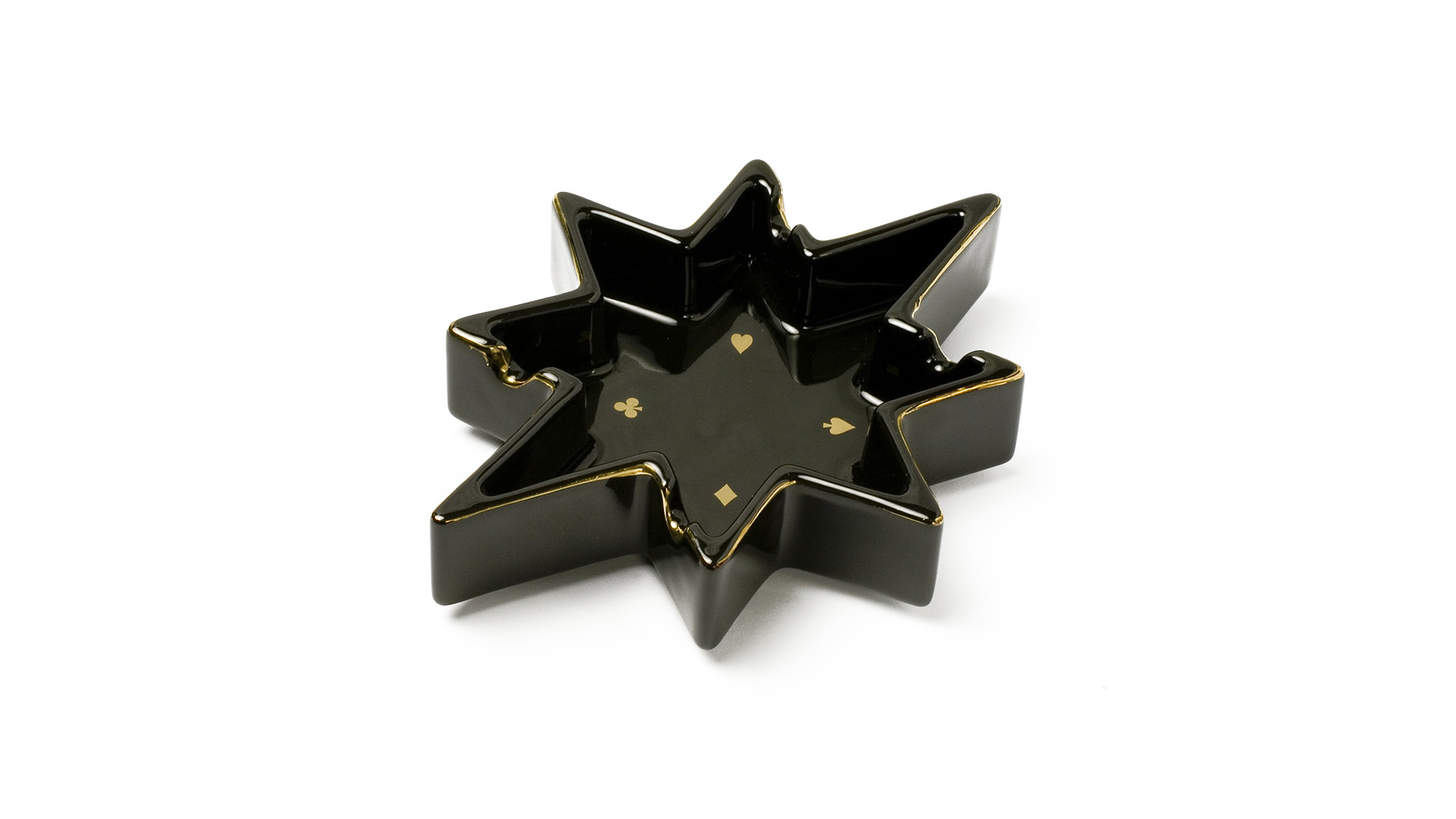 AT.340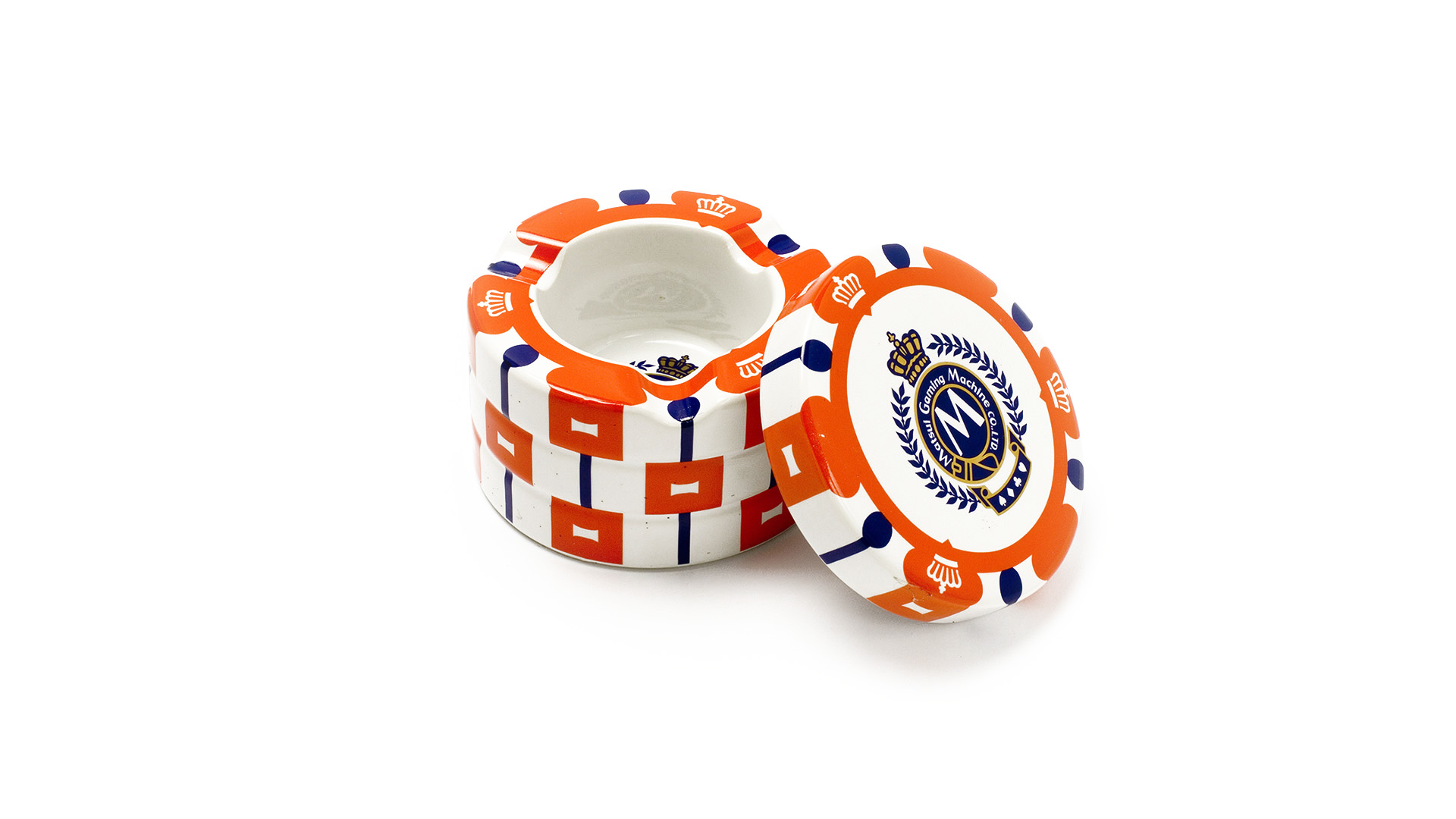 AT.350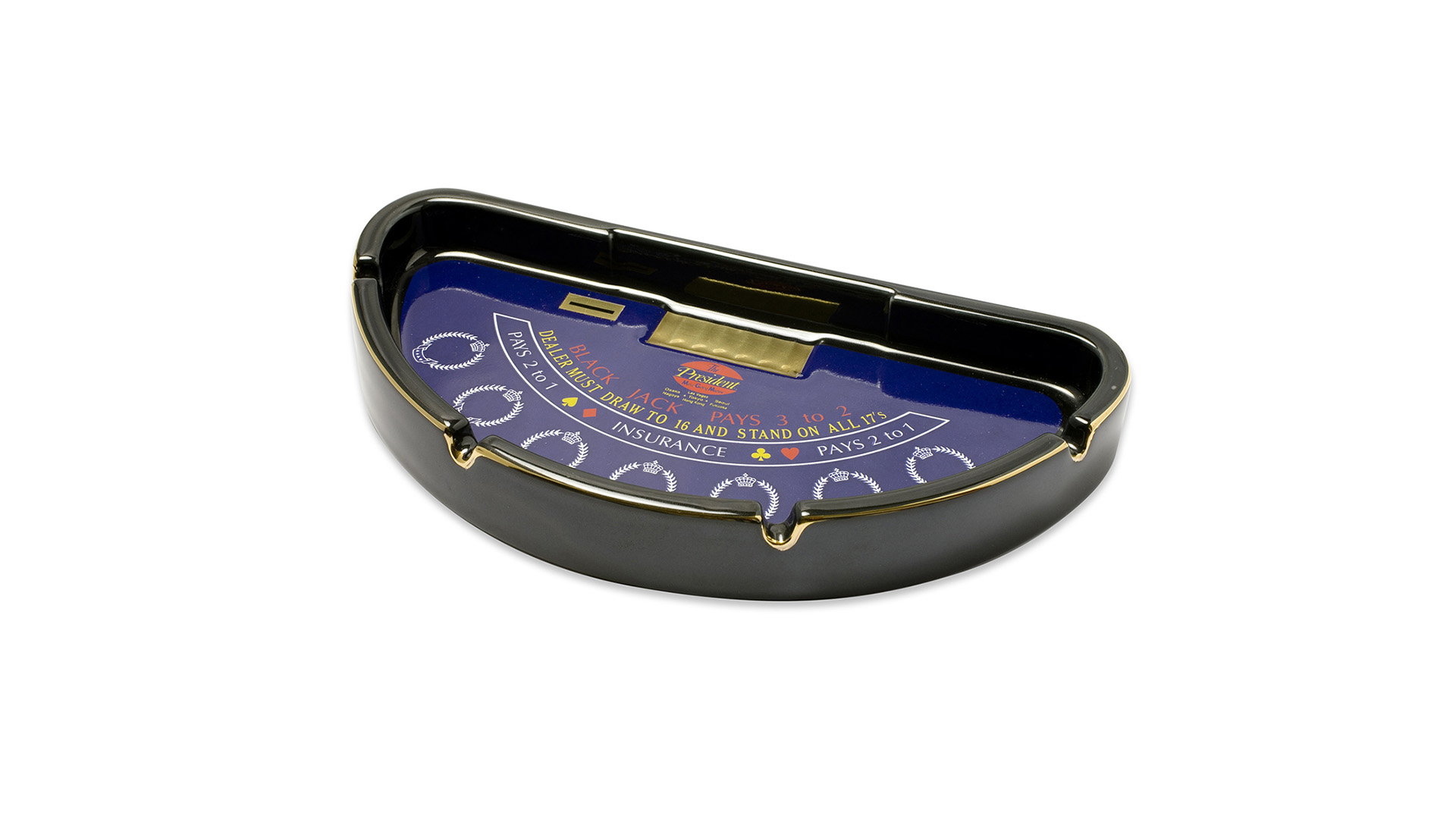 AT.010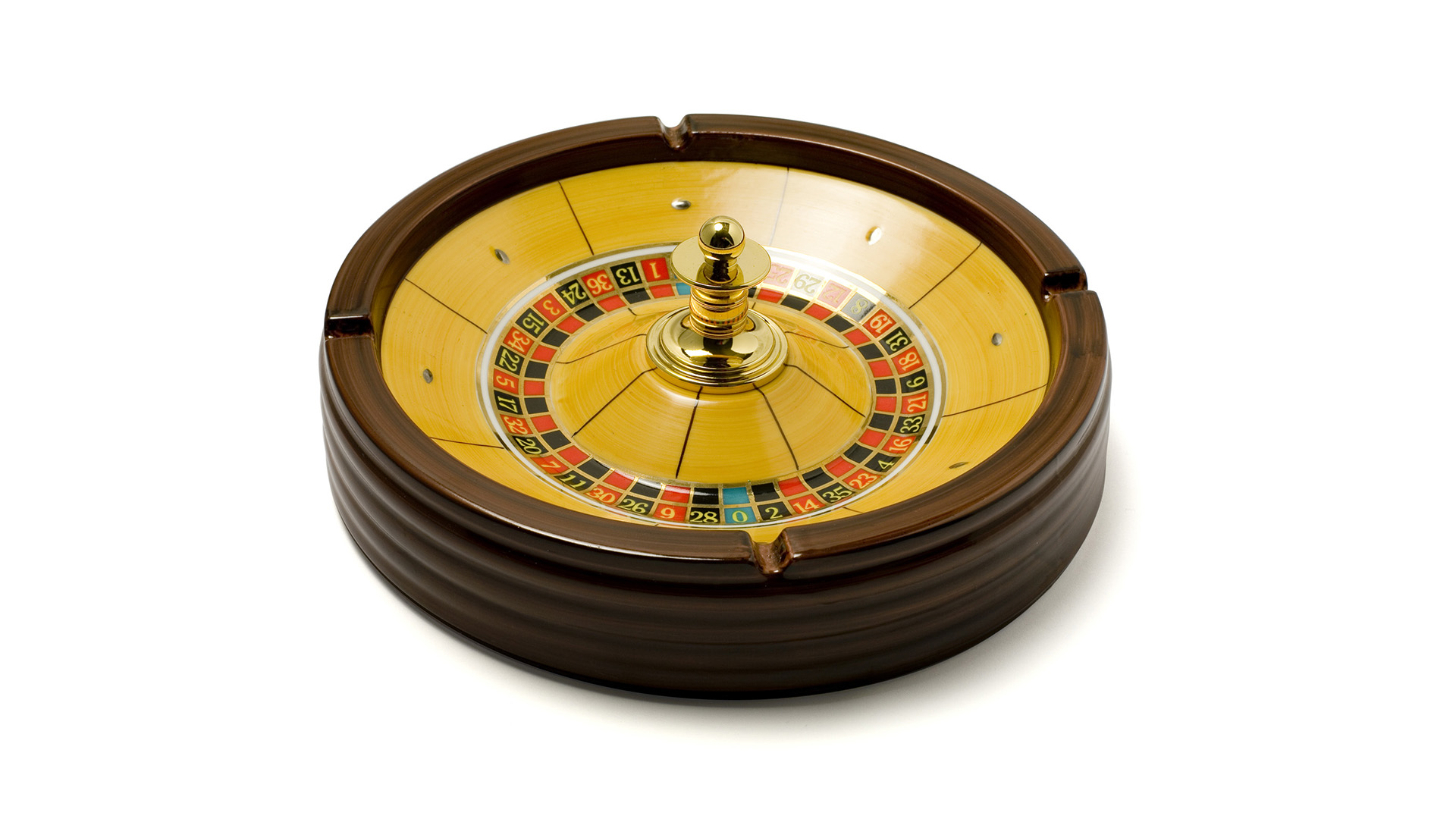 AT.020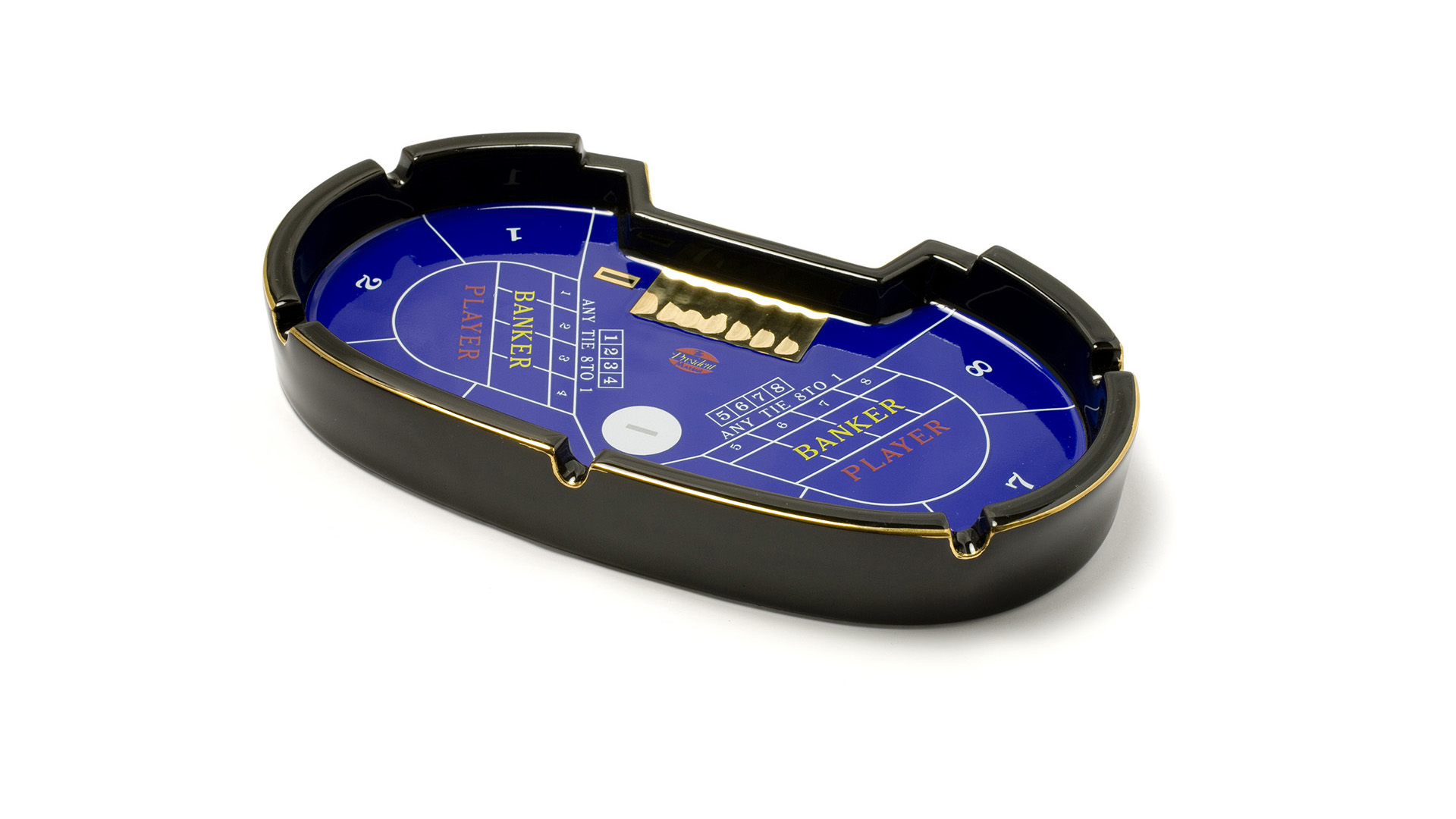 AT.030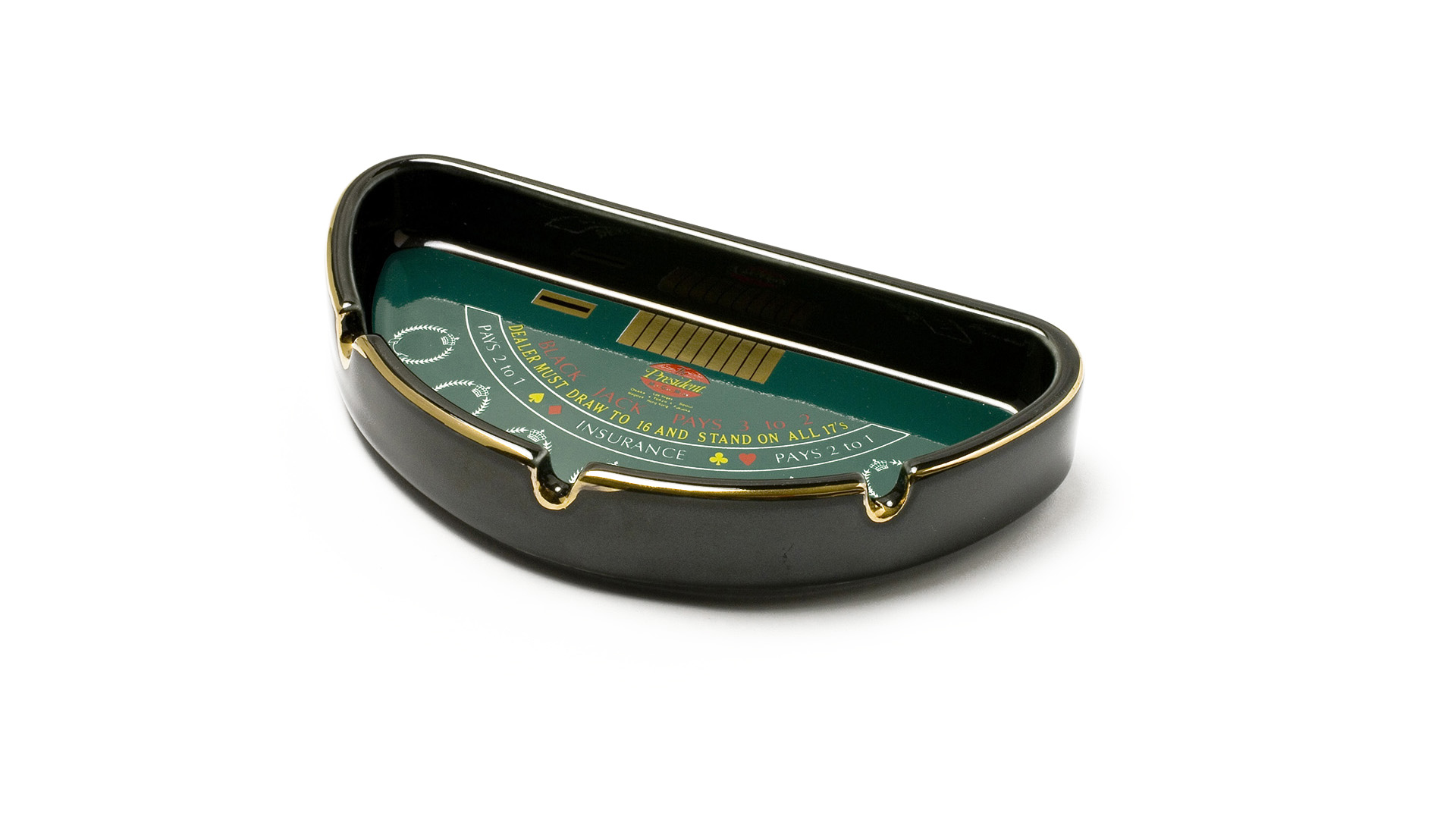 AT.110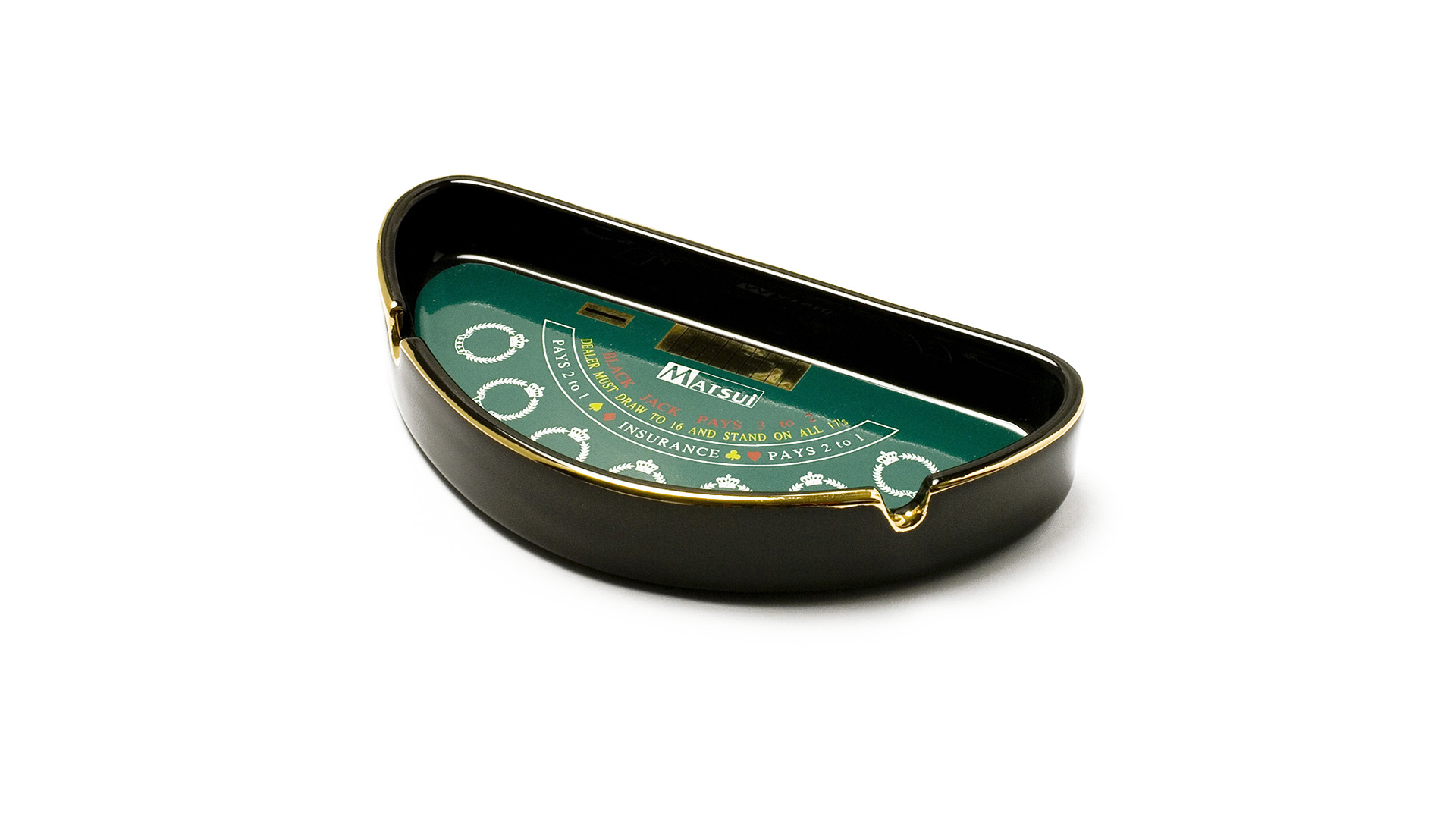 AT.111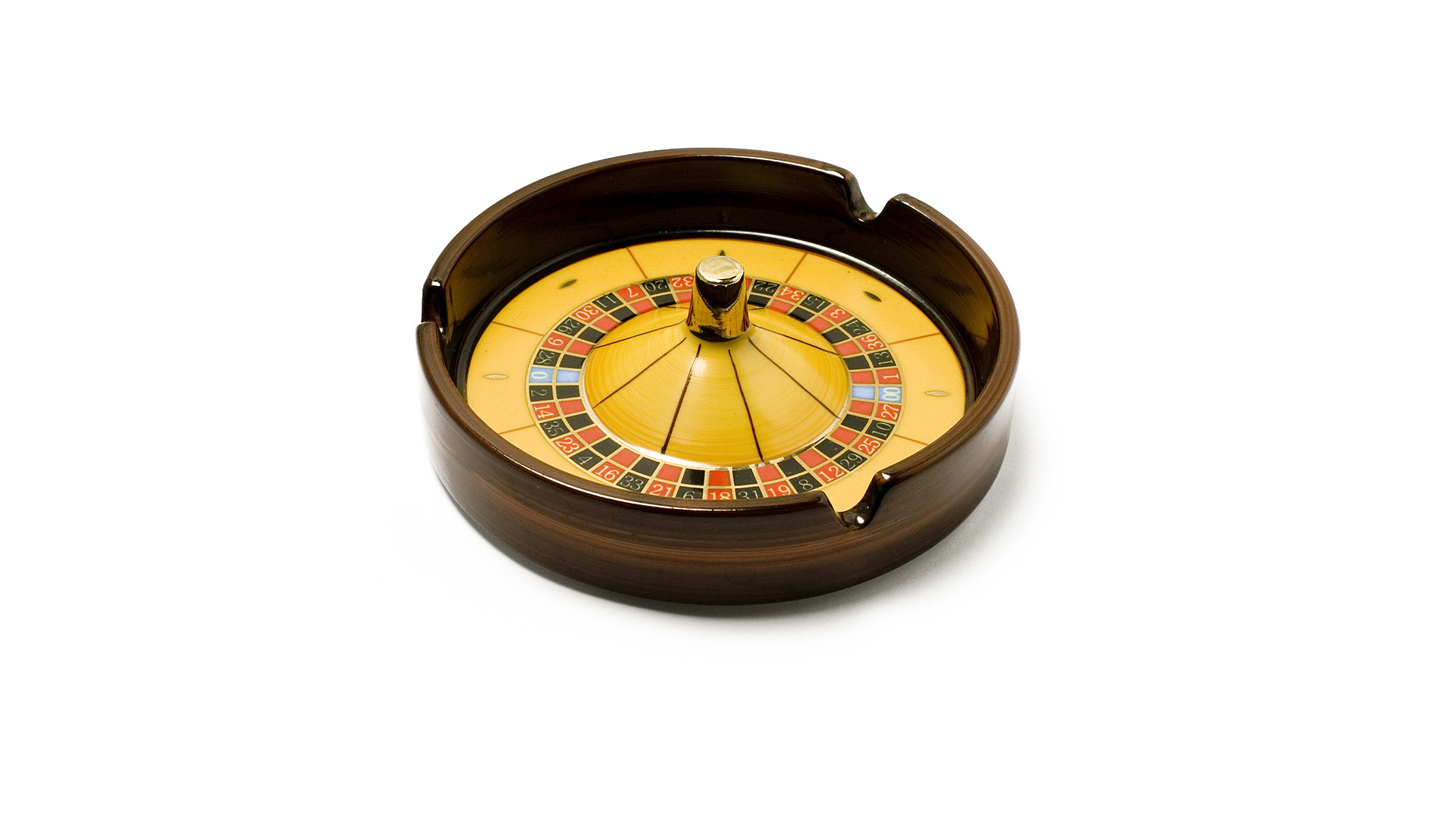 AT.120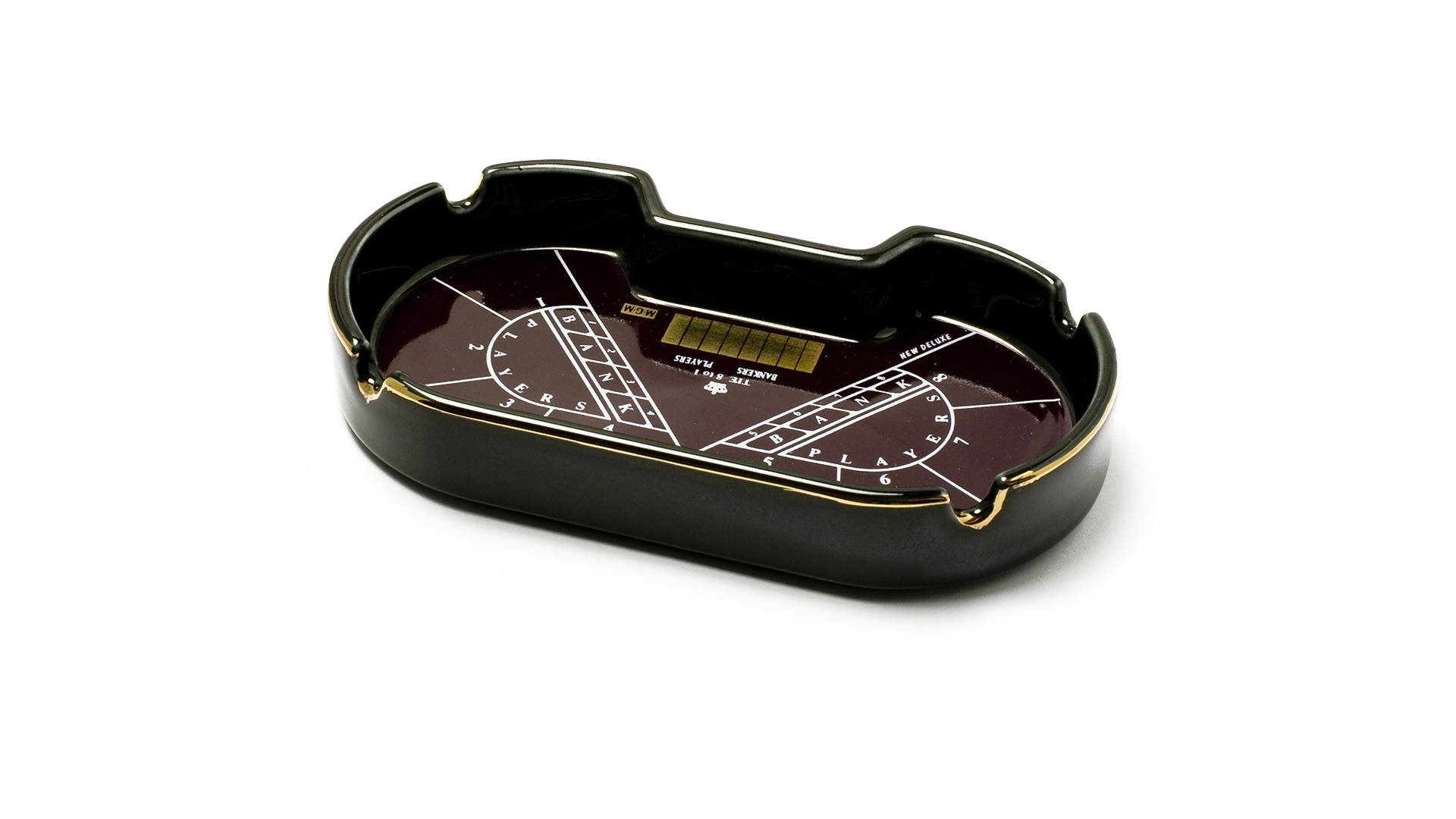 AT.130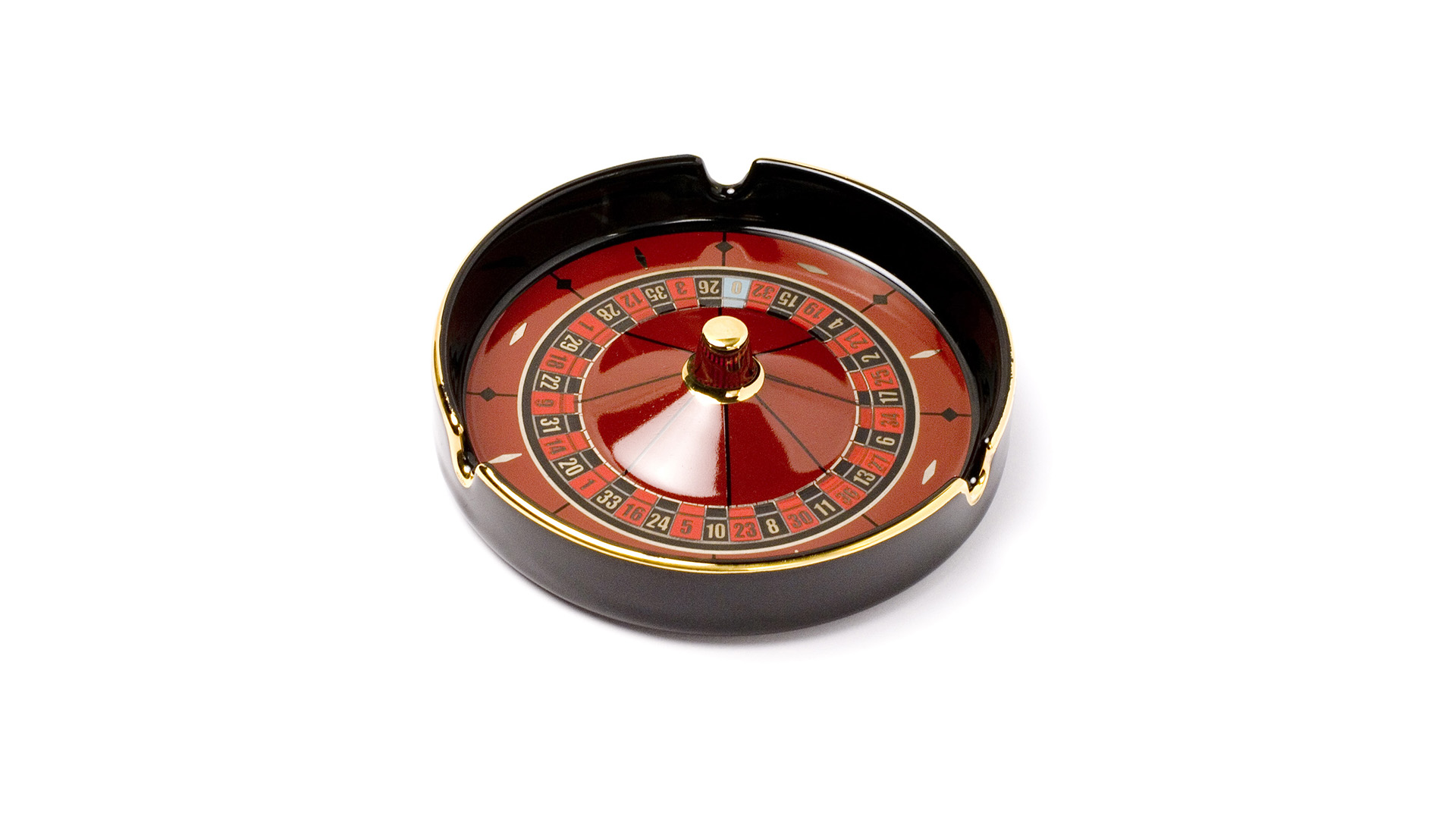 AT.121
Deprecated
: wp_make_content_images_responsive is
deprecated
since version 5.5.0! Use wp_filter_content_tags() instead. in
/home/matsuieurope/public_html/wp-includes/functions.php
on line
4861
Accessories
Matsui accessories – Whatever your live gaming requirements, we have everything you may need from cash/drop boxes to dealing shoes and roulette win markers. All of our products are tried and tested within the live casino environment and ensure a successfuly working table.
All of our products are professional tested equipment and receive great comments from all our customers' croupiers and ensure a successful working table.
If you cannot find your specific accessory please visit our head office website www.matsui-gaming.co.jp for a larger range of all gaming equipment.